Extra Generic Medal(s) (Pre-Banquet Only)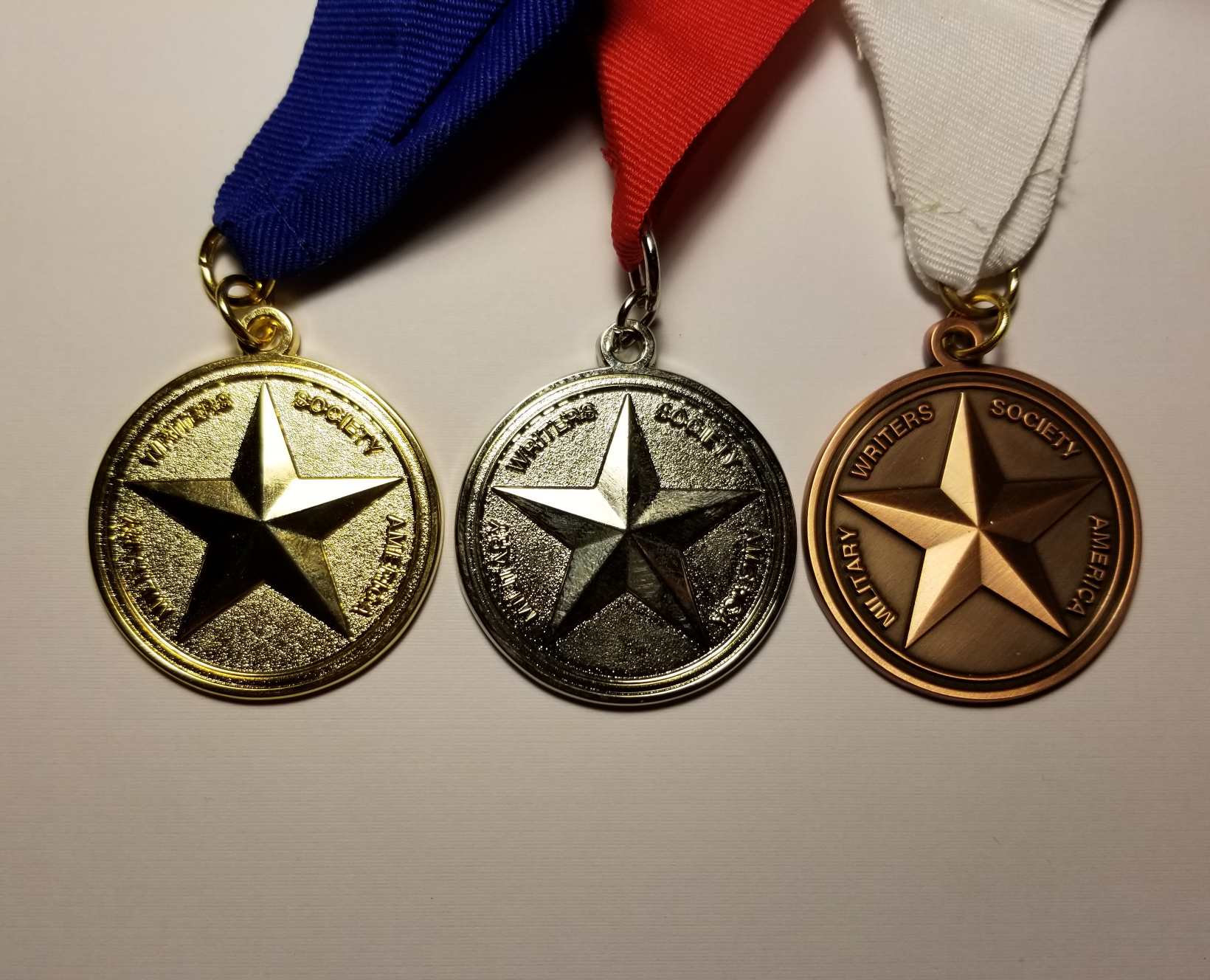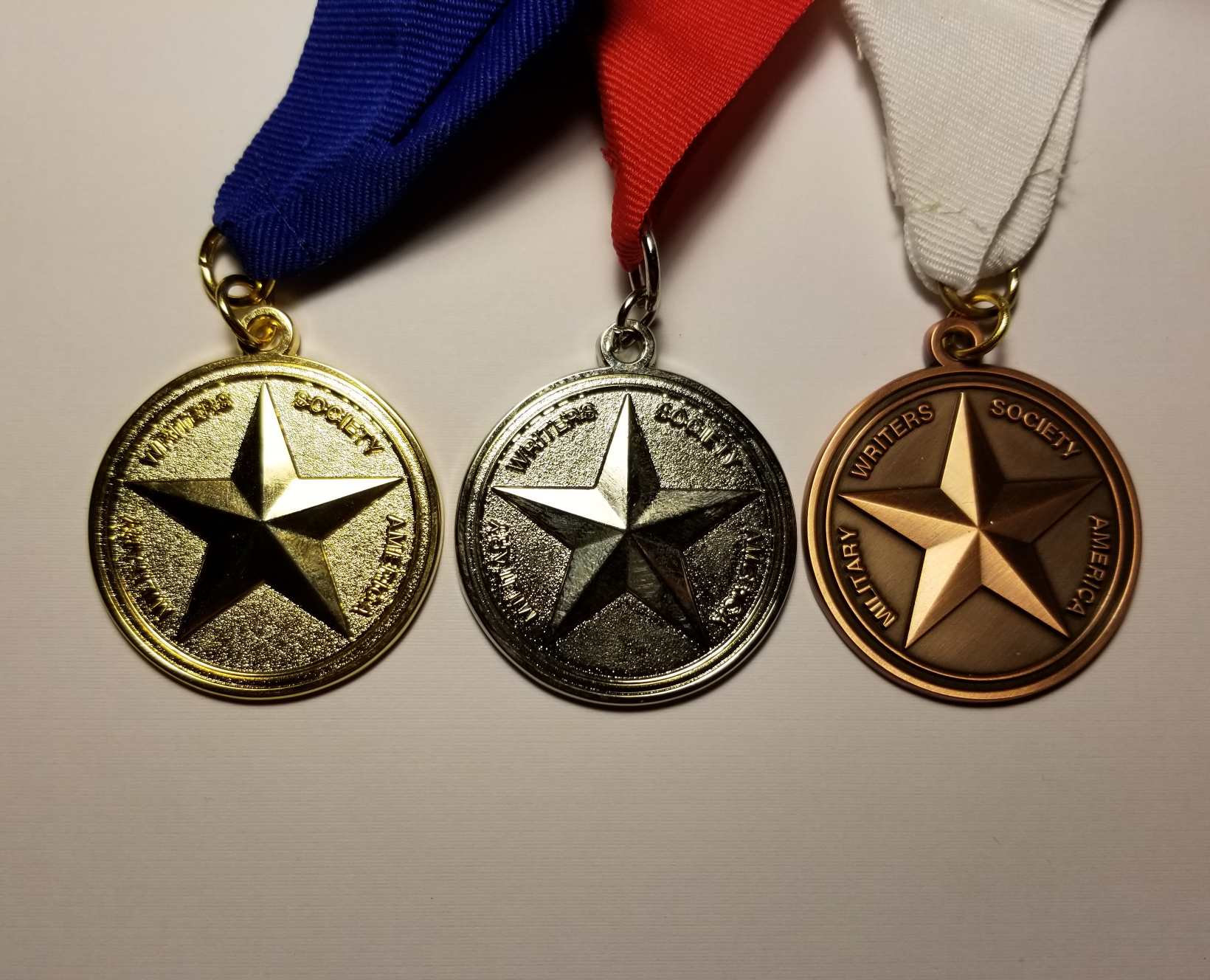 Extra Generic Medal(s) (Pre-Banquet Only)
Use this option to purchase additional medals for award-winning books with more than one author. This option is only for medals intended for presentation at the awards banquet.
Award winners may use this option after announcement of finalists but before our awards banquet.
If medals are not to be presented during the awards ceremony and you need to have them mailed to a US destination, please click here.
Select the "Generic" medal if you're ordering extra medal(s) for presentation during the awards banquet (i.e., you don't know what medal you've won yet).