Extra Medal(s)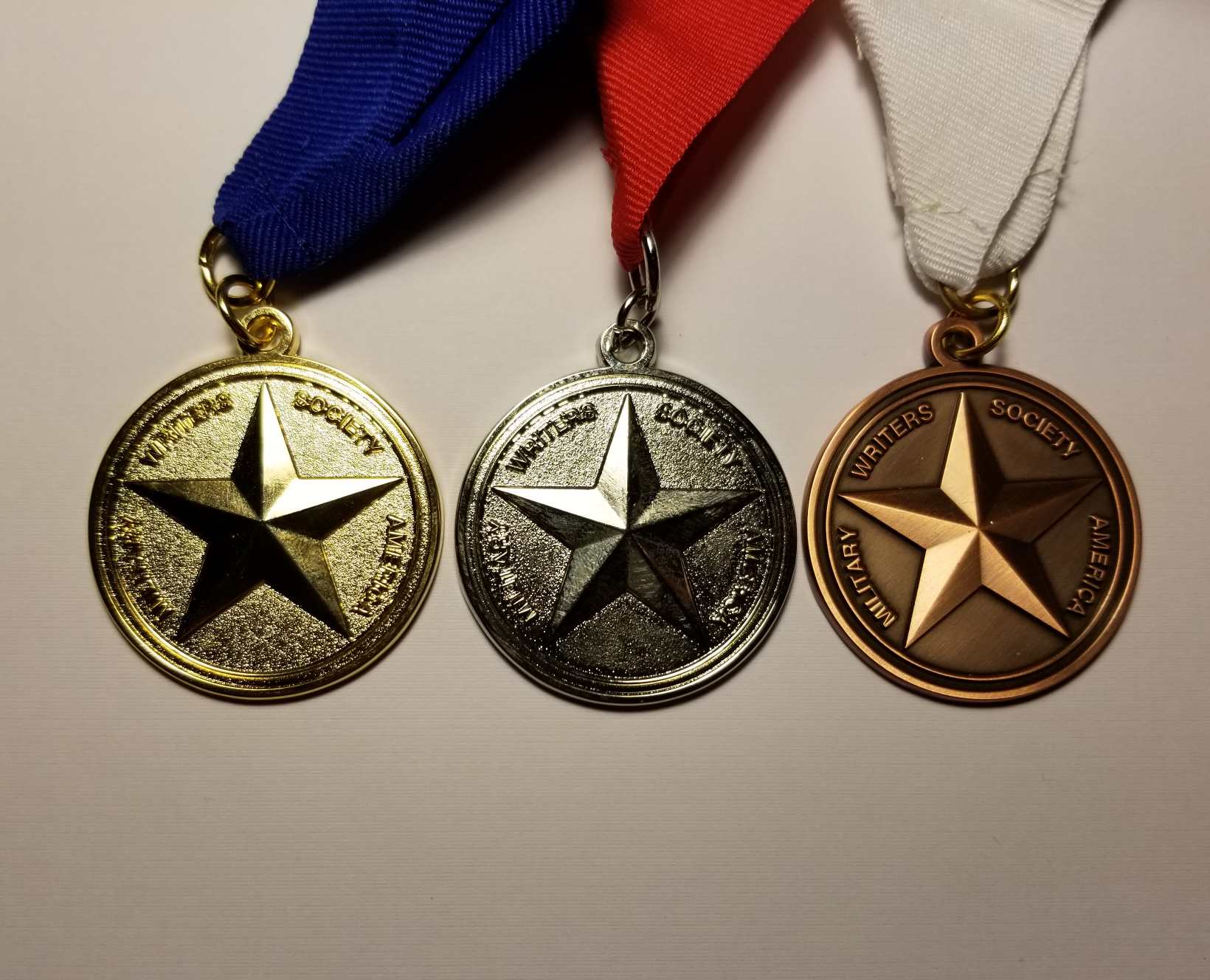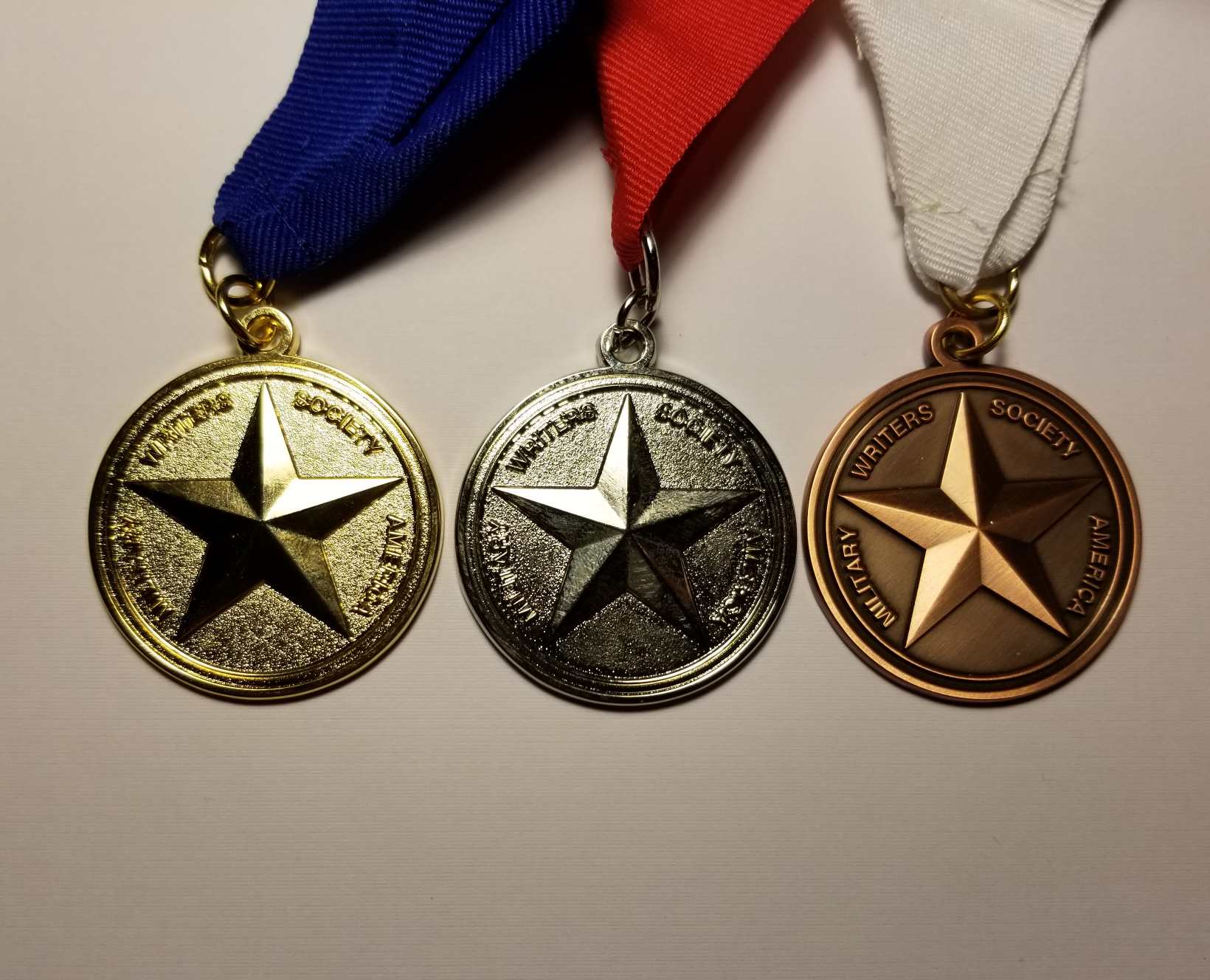 Extra Medal(s)
Price above is for medal only--shipping is added at checkout.
Use this option to purchase additional physical medals. Can be used to replace lost medals or to provide individual medals in the case of award-winning books with more than one author.
Shipping cost will vary depending on the number of medals shipped.
If you're an awards finalist looking to purchase extra medals for presentation at the awards banquet, please see this product in the "Pre-Banquet" section (where you'll avoid shipping costs).