Book Stickers (50/100/150/200 pack)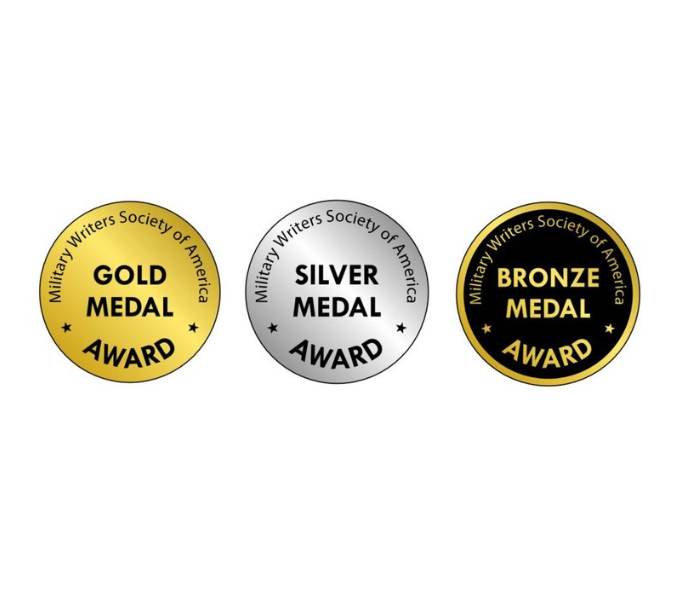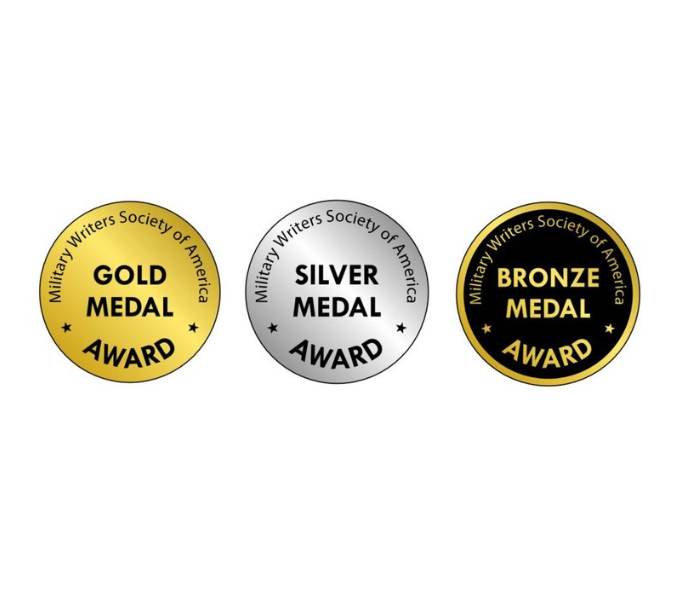 Book Stickers (50/100/150/200 pack)
Peel off stickers (for MWSA Gold, Silver, or Bronze medal winners) to put on your book's cover.
Shipping within continental USA via USPS is added at checkout—$4-$6 depending on quantity shipped.
Please contact the MWSA Awards Director before placing an order of 500 or more stickers--we may not have enough stock on hand to fulfill your order immediately.
Notes:
These are additional stickers above the 100 stickers included in award winners' basic awards package (cost is included in your $40 book submission fee).

If you're an awards finalist (and don't know which medal you've won), please do NOT select this option. Instead, please use the "Pre-Banquet" section.