Postage for Awards Package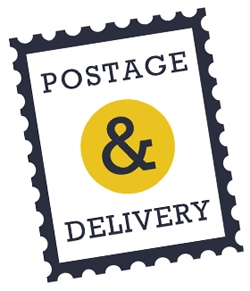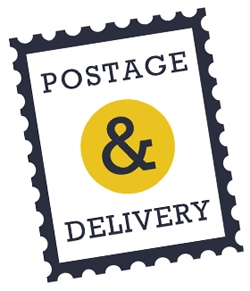 Postage for Awards Package
This is for Postage Only!
MWSA Award winners' $40 book submission fee covers our purchase of a "basic awards package" (click here for details on the contents of our awards packages). Normally, this package is presented to winners during our awards banquet.
Winners who can't attend our awards banquet, can have their awards package mailed to any destination in the US for one fee.
The $3.95 covers our shipping expense and is good for up to two medal packages (for multi-award winners). If you win more than two awards in one season, please contact the awards directors so we can determine an appropriate weight/price for mailing.
Your awards package must be claimed before the end of the year in which the award was won!