100 Extra Book Stickers--Pre-Banquet, Generic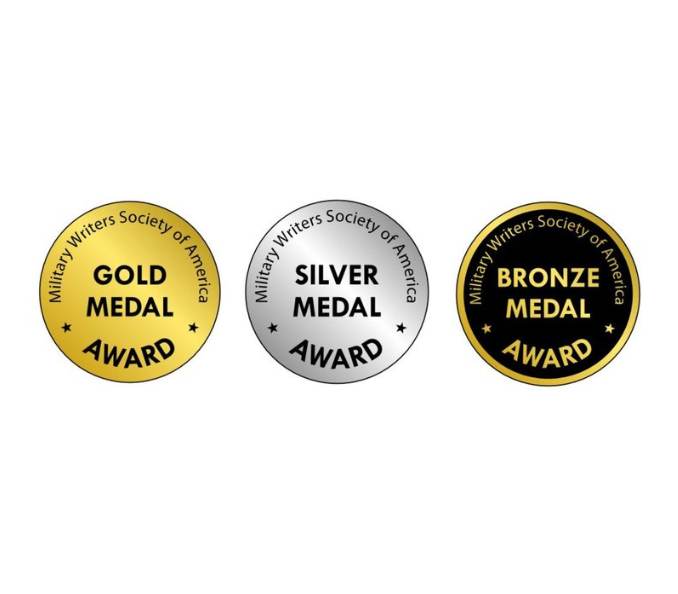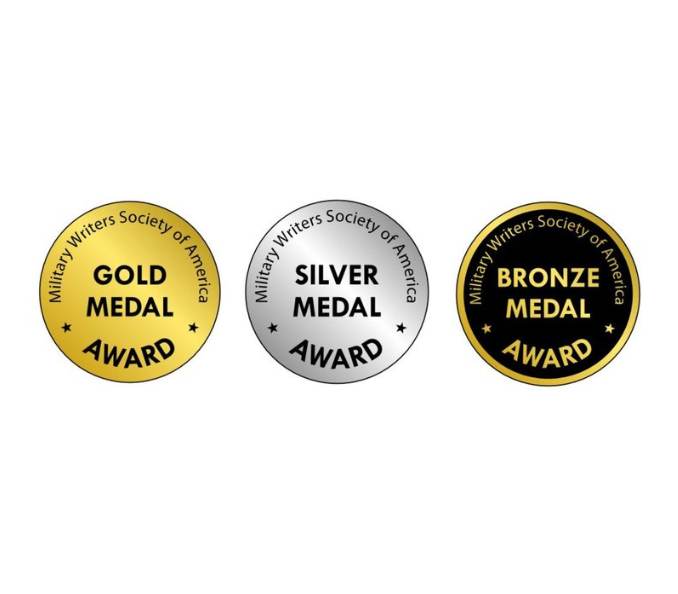 100 Extra Book Stickers--Pre-Banquet, Generic
Peel off stickers (for MWSA Gold, Silver, or Bronze medal winners) to put on your book's cover. This option is for authors who want additional lots of 100 book stickers included in their awards packet.
Please contact the MWSA Awards Director before placing an order of 500 or more stickers--we may not have enough stock on hand to fulfill your order immediately.
Note:
These are additional stickers above the 100 stickers included in award winners' basic awards package (cost is included in your $40 book submission fee).